We have a limited number of rooms at special rates at the hip Cassia Hotel. This is the official hotel that all speakers and organizers will be staying at. There will be daily bus service from the hotel to the conference venue and back again which will be exclusive for those in the official hotel. The hotel is a great family vacation location so if the timing makes sense feel free to bring your family, there are even two bedroom suites.
To book the official hotel please do so on the registration site. You can add hotels to your cart at the same time you do your registration.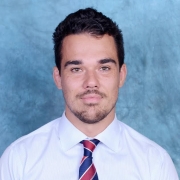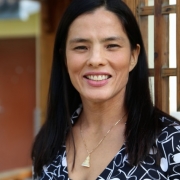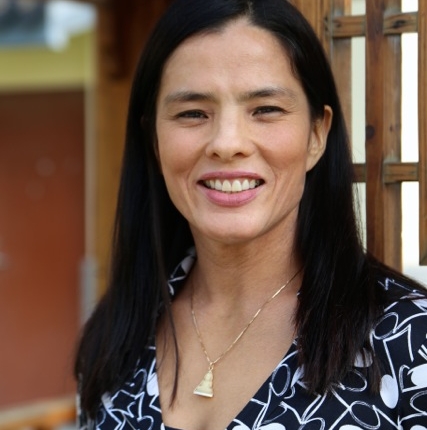 "I thought it was the best conference for PE that I've been to, it was really well organised and run, the presenters were excellent and the range of activities and workshops that were offered to us was outstanding. I have come away with so many new ideas to share and try out at my school, and it has left me feeling inspired to go back and do what I do better!"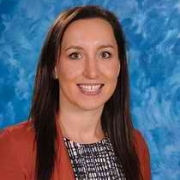 "It was a great conference and as a first time presenter I was made to feel comfortable and supported through the whole process. The conference was set up for great networking and a relaxed atmosphere for easy learning and many practical take aways."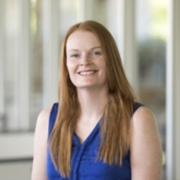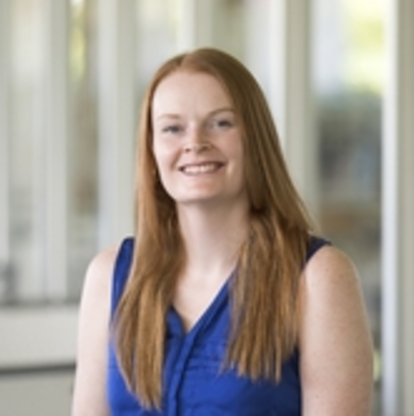 A fantastic conference! Loved the junk trip. Everyone should do that! Thank for all the hard work your committee put into organizing.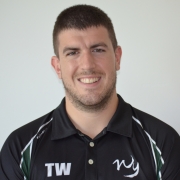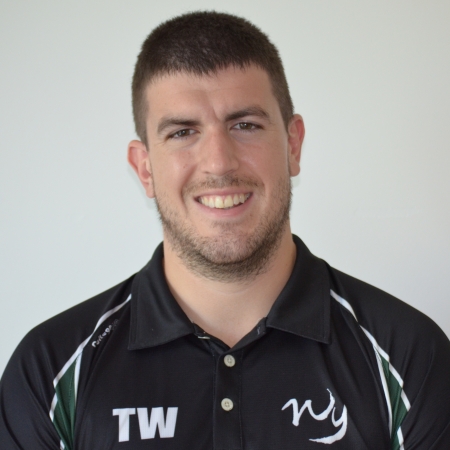 A fantastic weekend. It was a real pleasure to get together with like minded professionals from around our region. The only thing I wish was that I could split myself into three so I could attend all the workshops I wanted to!
Individual Pricing for Educators
Individual
Early Bird
(Until December 15)

Educators School Pass Schools
$450
$425

$405