A global community of educators who are focused on physical education, health, athletics, sports, and experiential learning.
PHASE HK Pre-conference Workshops
We have a number of pre conference options on the 9-10 November 2023
Preview sessions based on your job role
Our community offers
60 Recorded Sessions from PE Thought Leaders and School based innovators
Discounts to other PHASE events
Access to all PE Staff in your schools via the School Pass
PD Certificate based on sessions viewed
PHASE Workshop Series
The PHASE Workshop Series is a series of workshops online and face to face
PHASE is aimed at the following K-12 educators

"I thought it was the best conference for PE that I've been to, it was really well organised and run, the presenters were excellent and the range of activities and workshops that were offered to us was outstanding. I have come away with so many new ideas to share and try out at my school, and it has left me feeling inspired to go back and do what I do better!"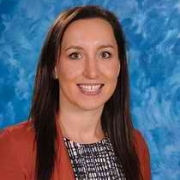 "It was a great conference and as a first time presenter I was made to feel comfortable and supported through the whole process. The conference was set up for great networking and a relaxed atmosphere for easy learning and many practical take aways."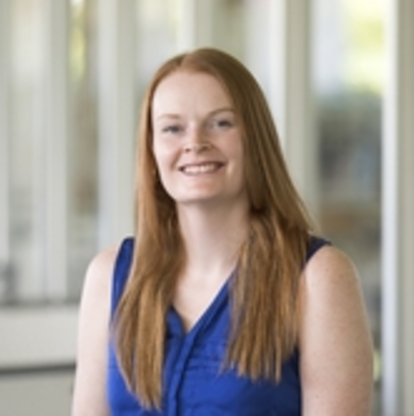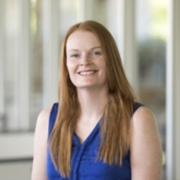 A fantastic conference! Loved the junk trip. Everyone should do that! Thank for all the hard work your committee put into organizing.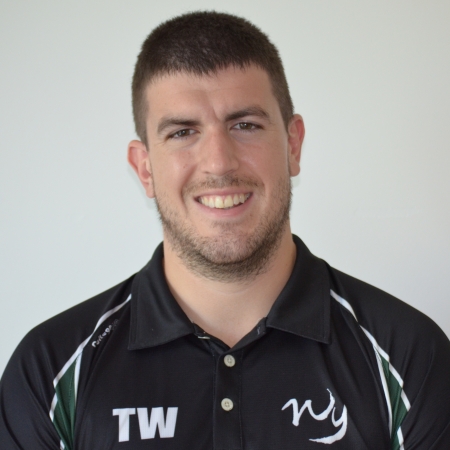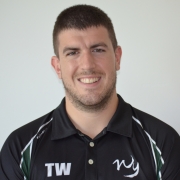 A fantastic weekend. It was a real pleasure to get together with like minded professionals from around our region. The only thing I wish was that I could split myself into three so I could attend all the workshops I wanted to!