For the online conference: Successfully submit a presentation or act as a conference volunteer and enjoy free access to the conference plus access to all of the recorded sessions.
Acceptances will occur on a rolling basis, so if you are interested in presenting you are encouraged to submit early.
Some presenters may be asked to present twice during the conference.
A maximum of two presenters delivering one presentation will receive free conference tickets.
Online conference presenters will have an opportunity to select when they would like to present – we should be able to find a slot that suits your schedule. Presentations are conducted live – not pre-recorded.
Presenters at face to face conference will receive a $50USD discount for the conference which can be shared between multiple presenters. No travel costs are covered for presenters.
PHASE Online
Streaming Online from Sept 2023
PHASE Asia Pacific
11-12 November 2023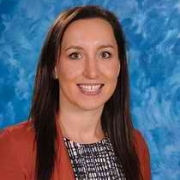 It was a great conference and as a first time presenter I was made to feel comfortable and supported through the whole process. The conference was set up for great networking and a relaxed atmosphere for easy learning and many practical take aways.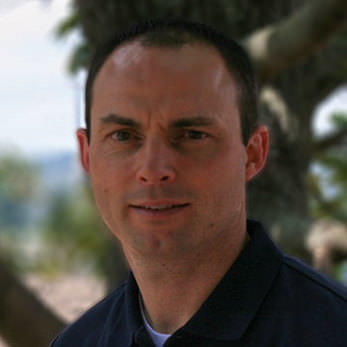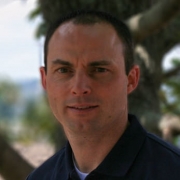 I appreciate all the work of all of the committee and 21st Century learning. They made me feel welcome and were well organized to get me ready for my presentation.