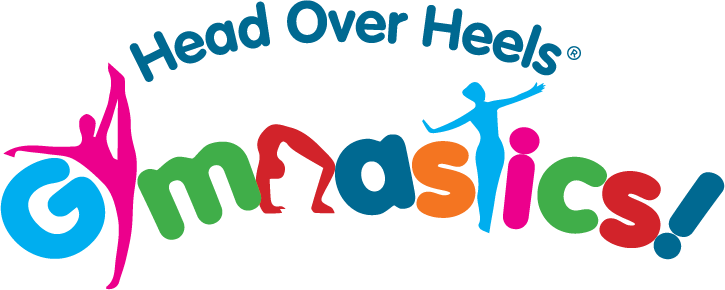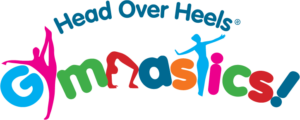 Head Over Heels Gymnastics is the creation of our founder Gemma Coles. Who has taken her 20 years of gymnastics coaching knowledge and passionately created a user-friendly selection of Books DVDs and Apps, that we are now hugely proud to be able to offer you.
Aims:
To increase global participation in sports, particularly gymnastics.
To improve the standard of gymnastics by providing easy to use and engaging resources.
To improve the quality of gymnastics teaching within schools and help PE teachers feel less intimidated with teaching gymnastics.