The workshops at APPEC are focused on student learning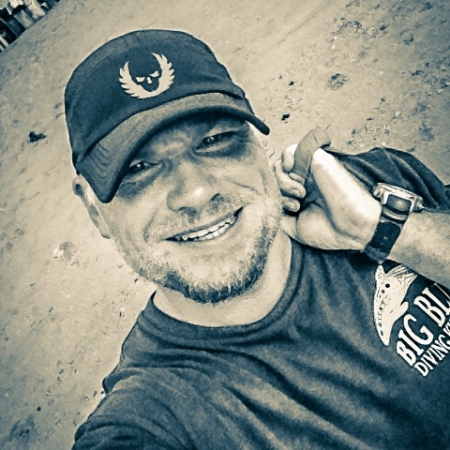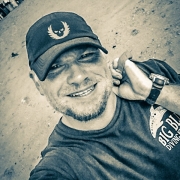 Terry Weston
Primary Physical Education - Jakarta Intercultral School
Student Peer Assessment Through Inquiry Based Learning
PHASE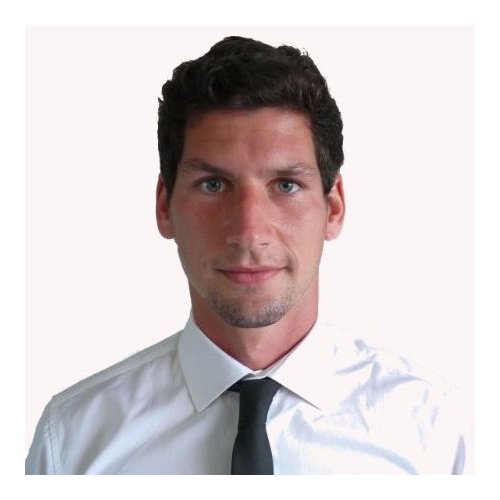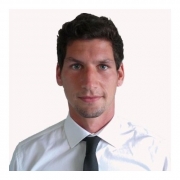 Gavin Fausset
Director of Sport - Ascot International School
Increasing participation through accessible concept driven warm up games
PHASE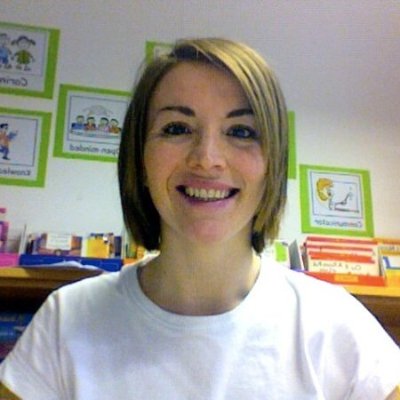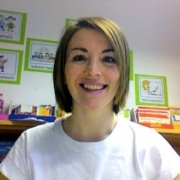 Brenna McNeil
PE/Health teacher; Program Coordinator, Kyoto International School
Developing Conceptual Understanding in the TGFU model
PHASE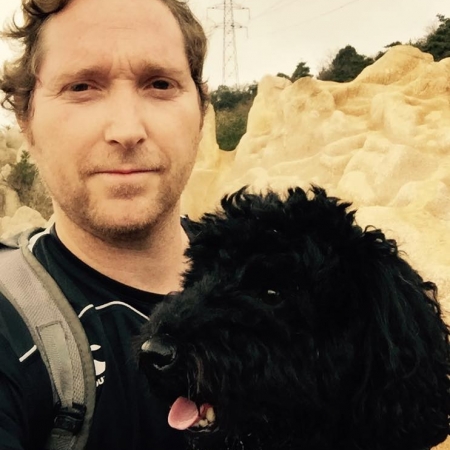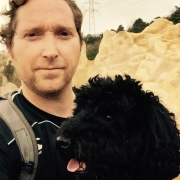 Matt Washer
PE/Health education teacher,Osaka YMCA International School, Japan
Developing Conceptual Understanding in the TGFU model
PHASE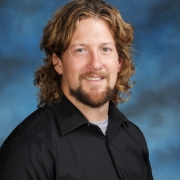 Mark Knudsen
Head of PhysEd & Life Skills - Shekou International School
Presentation Coming Soon....
PHASE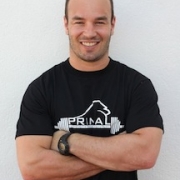 Ian Wilson
Head Strength Coach - Primal
Training the Young Adolescent
PHASE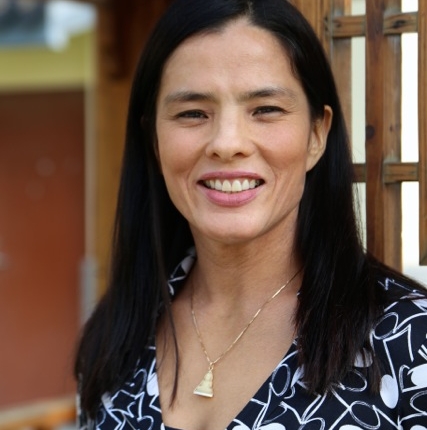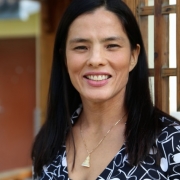 Neila Steele
ELL Teacher - Nanjing International School
The Power of Visualization & Mindfulness in Sport Mastery and Physical Education
PHASE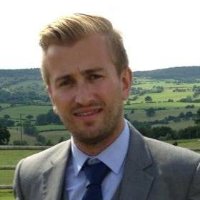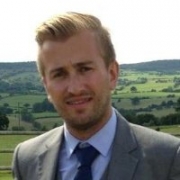 Adam Llevo
Athletic Director / Yanbu International School
PHASE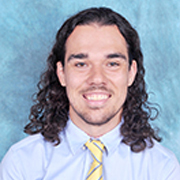 Ty Riddick
Head of Physical Education & Athletics Coordinator - Delia School of Canada
Developing Game Sense with Go Pros
PHASE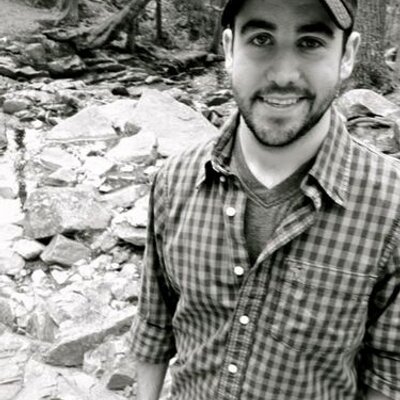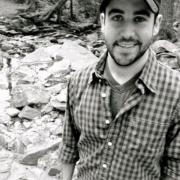 Craig Aitkenhead
Physical Education Teacher - Delia School of Canada
Developing Game Sense with Go Pros
PHASE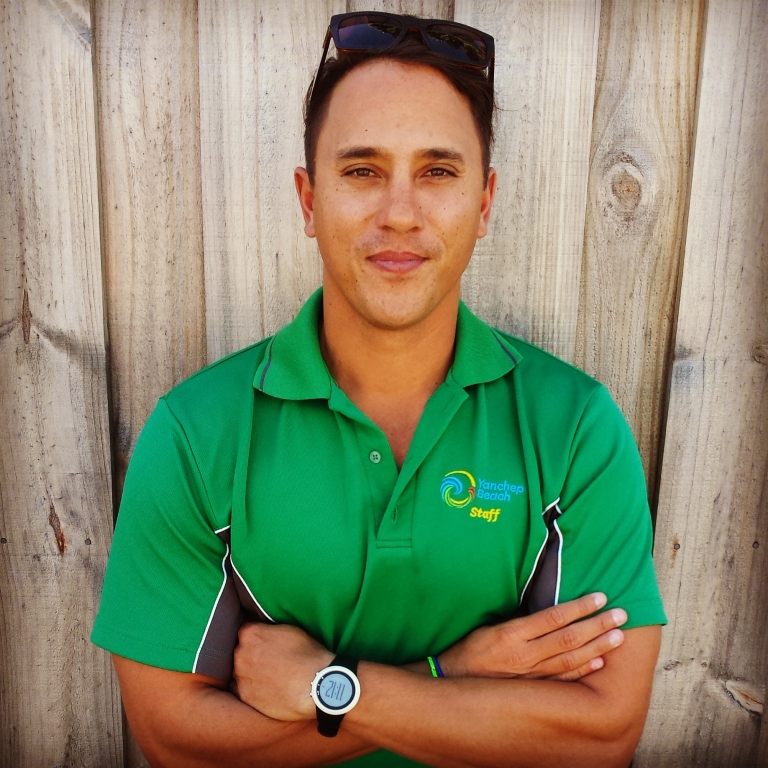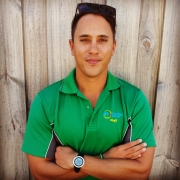 Shahid Jefcoate
Primary PE Specialist - Yanchep Beach Primary School
Movement and fitness - The teachers guide to competency and confidence
PHASE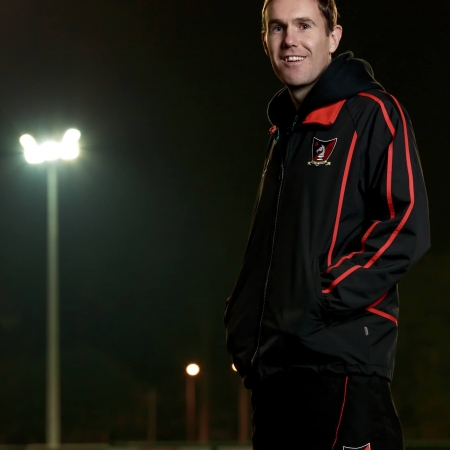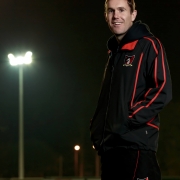 Chris Garvey
Consultant
PHASE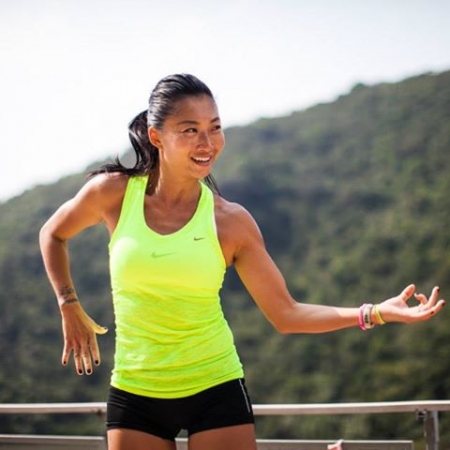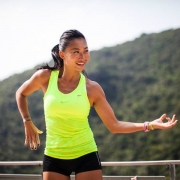 Utah Lee
Nike Global Trainer
Running the morning Jump Start: Bootcamp on the Beach
PHASE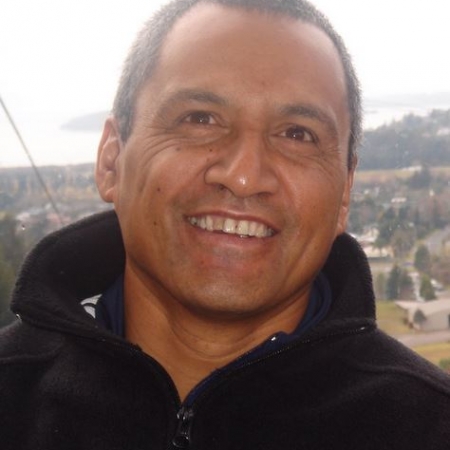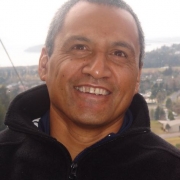 Lester Whenuaroa
Assessment in PE
International Christian School
"You are never too old to learn new tricks!"
PHASE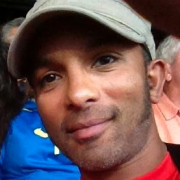 Dominique Dalais
Martial Arts in Physical Education
PHASE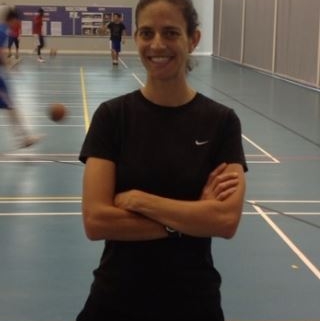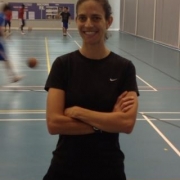 Mel Hamada
TGfU and Visible Thinking Routines
TGFU (Teaching Games for Understanding)
PHASE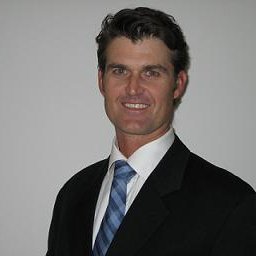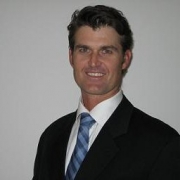 Mitchell Hewitt
National Education Project Manager
Teaching tennis Hotshots in primary and secondary schools.
PHASE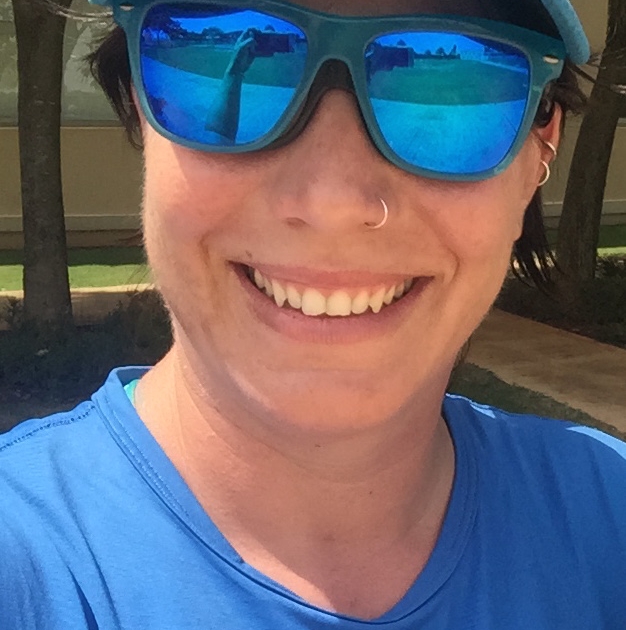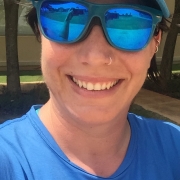 Kerstin Bender
Primary Physical Education
PHASE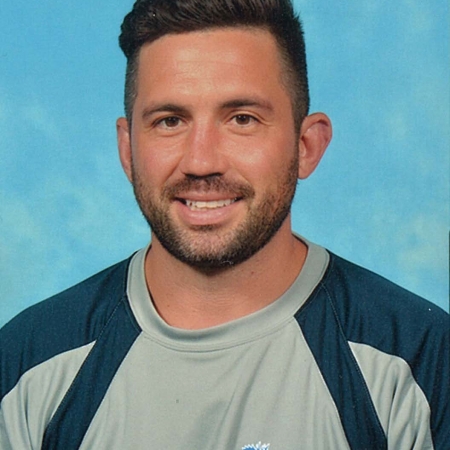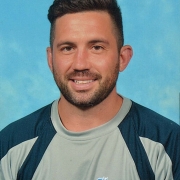 Casey Mizzone
High School Physical Education Teacher
Using Multi-Media to Showcase Learning in the PE Classroom
"is there anyway that we can prompt attendees who are attending my particular seminar to bring their laptop with iMovie installed. Also to bring any classroom photos or videos that pertain to teaching or student learning? (Preferably their own) This could be on their phone/Gopro/iPad etc"
PHASE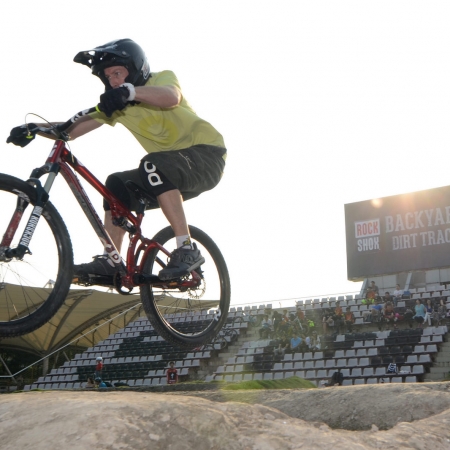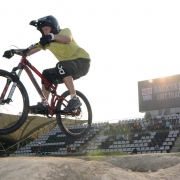 Bryan Keith
Middle School PE teacher Team leader
PHASE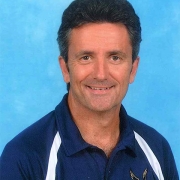 Rob Geurten
Middle School PHE Teacher
Heart Rate Monitors in a Fitness-Based PE Program
PHASE
Pyong-Mun Yun
Middle School PHE Teacher
Heart Rate Monitors in a Fitness-Based PE Program
PHASE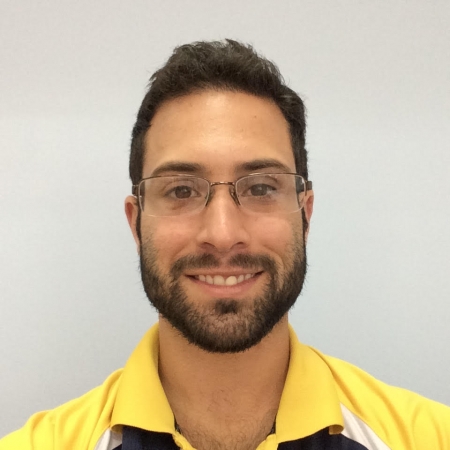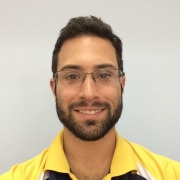 Jared Maisel
Athletic Trainer/Wellness Coordinator
Athletic Trainers in the International School Setting
PHASE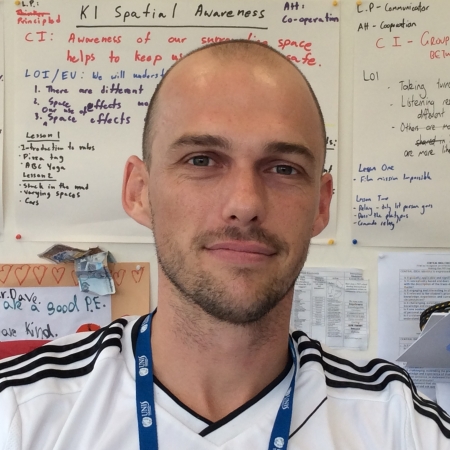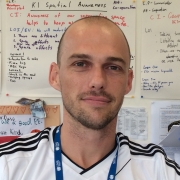 Andrew Dutton
Elementary School Physical Education Teacher
Motor Remedial Therapy - Developing a fundamental motor skill program at your school
PHASE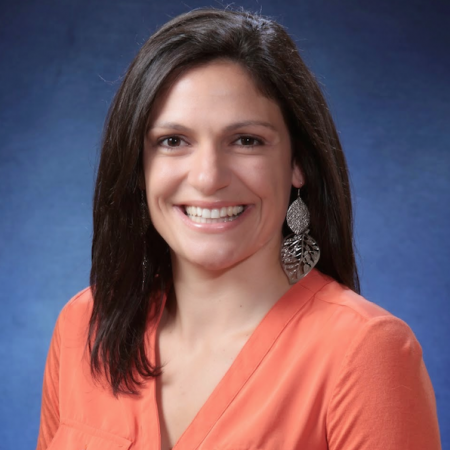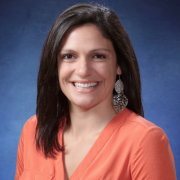 Cindy Pressé
Aquatic Director & Physical Education Teacher
AquaSync Routine: Creativity in the Water
PHASE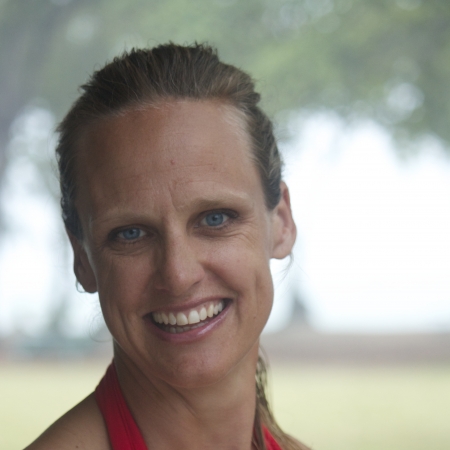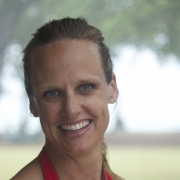 Anna Mathisen
Outside provider: PE teacher
Connect with your students and take care of yourself
PHASE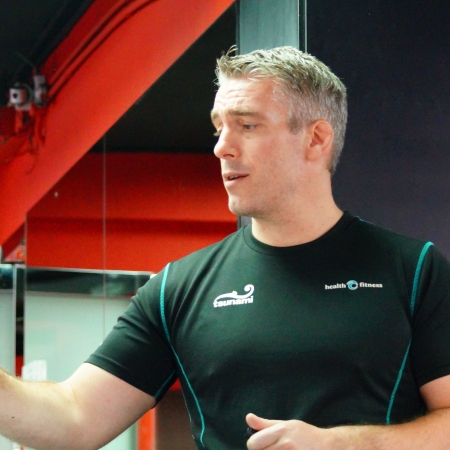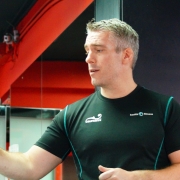 Alex Poole
Coach, Educator and All Round Geek
Trigger Point Foam Rolling
PHASE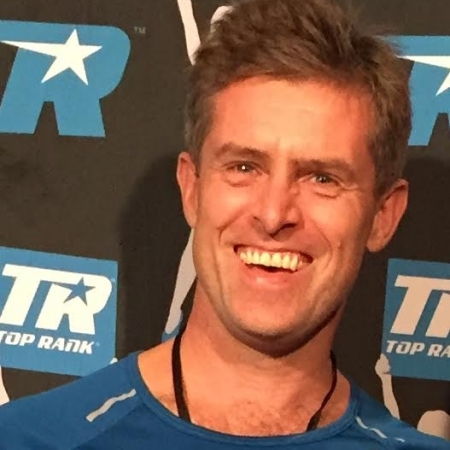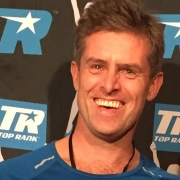 Ross Eathorne
TRX STC Instructor
PHASE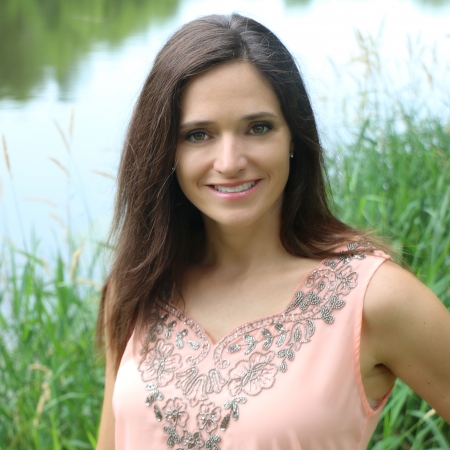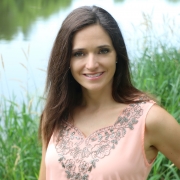 Sharon Warren
Sales Operations Manager, Education, Polar USA
iPad App that will revolutionize your teaching with live heart rate POLAR
PHASE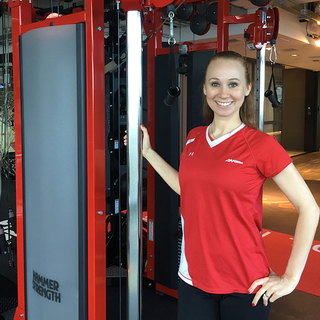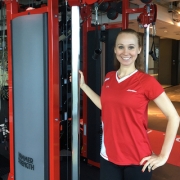 Veronica Holtz
Technology Solutions, SCIFIT & Education Manager
Connected Fitness Equipment: The Digital Evolution of Your PE Class
PHASE
Yew-Cheong Tham
Managing Director of Project Adventure
Achieving Fitness Through Adventure
PHASE