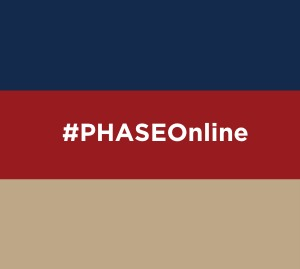 Presentations Video
By
Understanding context and issues is an important aspect of understanding our role in a democracy and aids in giving stuents a voice to raise issues around human existence, sustainability and sustairable growth. This has to be built in al all stages of a childs journey through school in order to have a tasting impact.
Have a Conference Account?

Need a conference Account?
In order to view this recording, you must have paid to attend the 21CLHK Online Conference.
If you were not an attendee at the conference but are interested in viewing this and all the other conference recordings then you will get access to all these recordings as well as the full Nov 2021 conference
1 PASS (EARLY BIRD Before August 30)

Access to Session Recordings
One individual can access the conference
GROUP PRICING (EARLY BIRD Before August 30)
Access to Session Recordings
Save $$$
5+ - $95USD
10+ $85USD
20+ $65USD
Access to Session Recordings

All PE Staff/Athletics Staff/Health Teachers Get Access for one price (based on school size - see below)